Do I Need to be Fit to Join CrossFit?
We hear it all the time, "Oh, I am WAY too out of shape to join your gym!" Or, "I know someone who goes to your gym and she is WAY fitter than me!" If you don't want to join a gym, then that's fine, but if you are saying these things out of fear and you really do want to get fit and make some big changes in your life, then it's time to put those thoughts aside. 
Let me put your mind at ease: no matter what level of fitness you are at RIGHT NOW, we can help you on your journey to becoming your best self.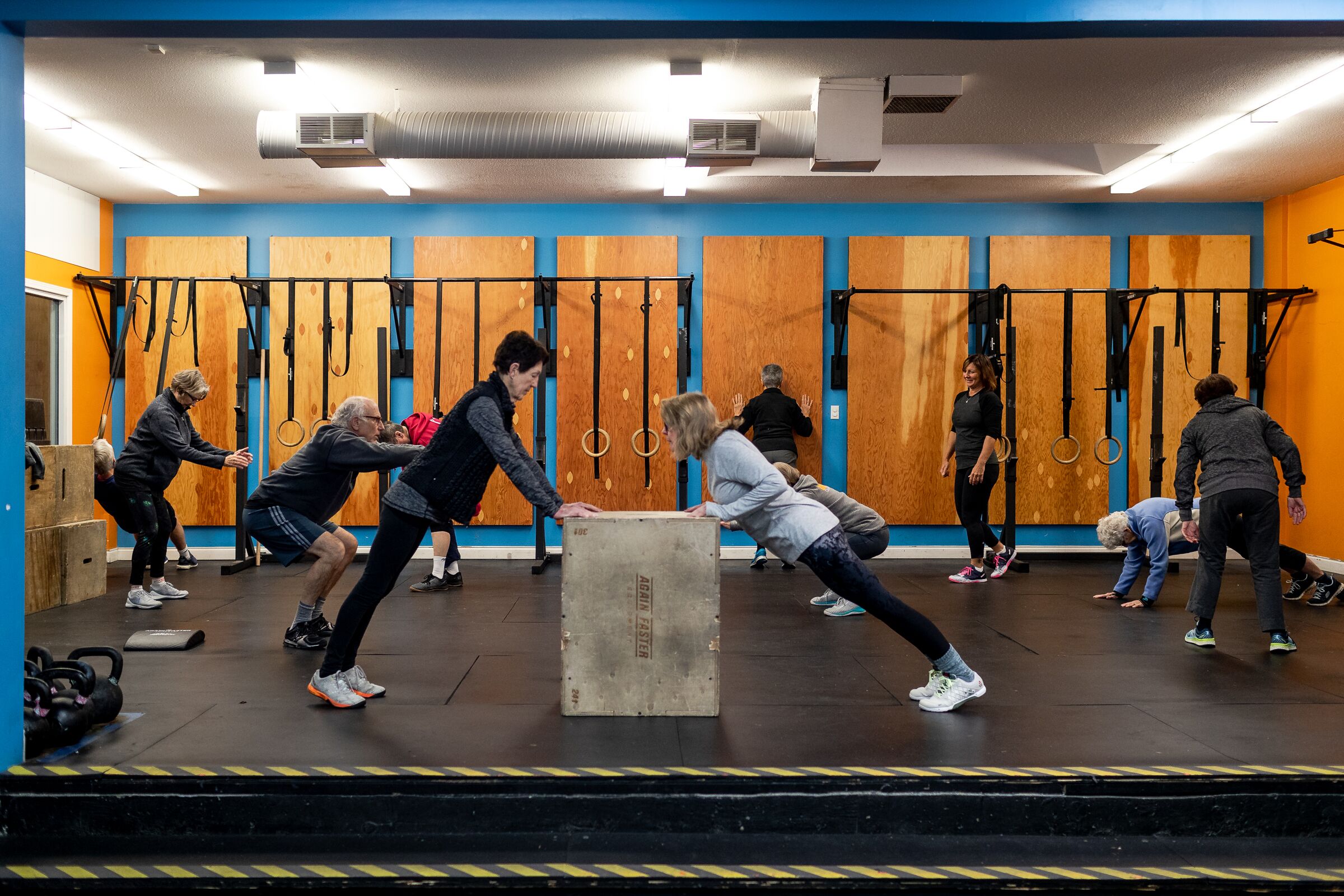 The reason I am so confident is twofold.
We have a variety of services available that will help you start where you are at, from our FREE 30-min Consultation, to Personal Training, to Nutrition, to Group Class, Seniors Classes, and even private small group Training for you and your friends or colleages. If you want to join CrossFit, we can build a custom plan just for you!
I have seen people of all shapes and sizes, all ability levels and ages, from all walks of life take the plunge and walk in the door. I have seen those same people accomplish things they never thought possible. 
Safety is our highest priority, whether it's your first time in a "gym environment" or you walk in with a 200lb Snatch. Our job is to keep you safe, help you reach your goals, and have a great time while doing it! 
Don't let your fears stop you from getting off the couch and changing your life! We can't wait to meet you.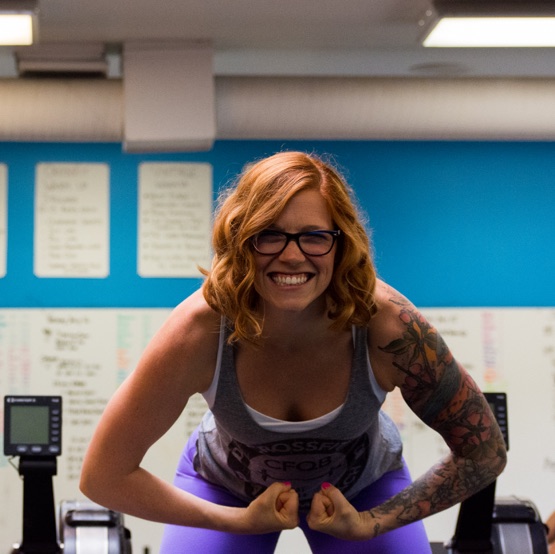 Maggie Bugg is Co-owner of CrossFit Qualicum Beach on Canada's rugged and beautiful West Coast and is a massive Star Wars fan. With her Undergraduate Degree in Education, Maggie oversees the Kindergarten to Grade 12 programs at her affiliate and is the Head Trainer for the Teens Program. She is also the General Manager of the gym, focusing on cultivating a welcoming, safe, and results-driven environment for both Staff and Members. When not at the gym, you can find her nose in a book or her toes in ballet slippers.