Summer Bootcamp in Qualicum Beach
Wake Up, Work Out
We are hosting our first EVER Summer Bootcamp class and we want YOU to be a part of it 🙂
Who can join?
This Bootcamp class is for anyone!
You do NOT have to be a member of CFQB.
You do NOT have to be an experienced athlete.
You DO have to enjoy Summer mornings.
You DO have to appreciate the outdoors.
You DO have to be willing to have fun and get sweaty!
What is the schedule?
This Bootcamp class runs for 4-weeks during the month of July on Tuesdays and Thursdays from 7am-8am.
First class is Tuesday, July 2nd and last class is Thursday July 25th.
Where are the classes?
Classes will be held at 4 different outdoor locations in the Qualicum Beach area! You will receive specific details upon registration.
What is the price?
The 4-week price is $99+ tax.
We hope you will join us this Summer as we take to the beaches and fields of QB to celebrate fitness and sunshine!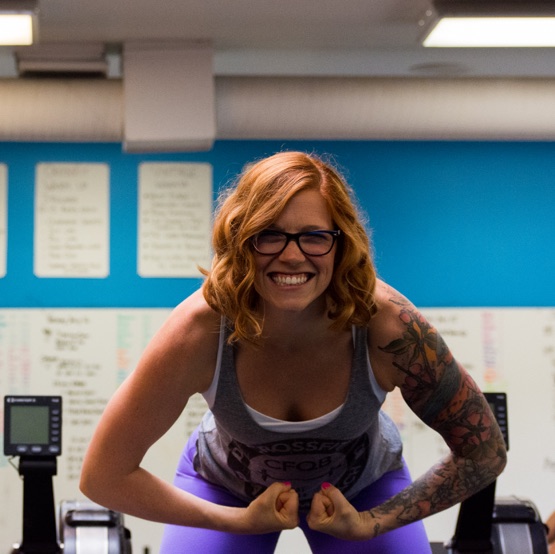 Maggie Bugg is Co-owner of CrossFit Qualicum Beach on Canada's rugged and beautiful West Coast and is a massive Star Wars fan. With her Undergraduate Degree in Education, Maggie oversees the Kindergarten to Grade 12 programs at her affiliate and is the Head Trainer for the Teens Program. She is also the General Manager of the gym, focusing on cultivating a welcoming, safe, and results-driven environment for both Staff and Members. When not at the gym, you can find her nose in a book or her toes in ballet slippers.