Stay Updated!
We want to keep you posted! Get strategies to increase the reach of your personal goals, more information about nutrition, workouts and more. Stay tuned!
READY TO TRAIN YOU!
Meet Maggie Bugg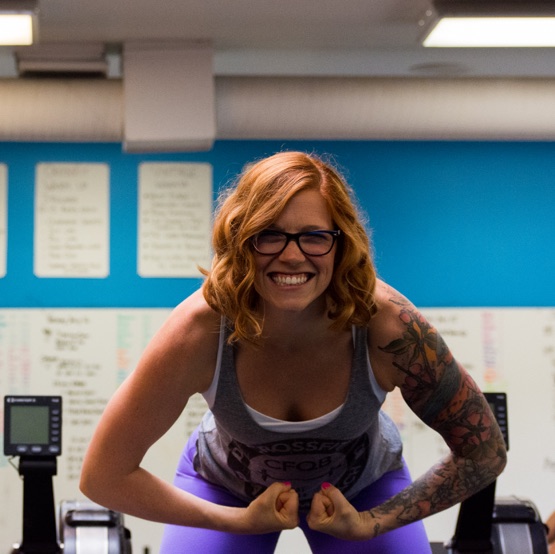 Maggie Bugg — Coach
Coach, Co-owner, CF-L2
Maggie Bugg is Co-owner of CrossFit Qualicum Beach on Canada's rugged and beautiful West Coast. She has been running CrossFit Kids programs at her affiliate since 2015 for members 5-18 years old. A trained Elementary School Teacher, Maggie has her Bachelor of Education from the University of Victoria and teaching experience in both private and public schools locally and internationally. As a member of the WUWO Tribe, she hopes to share her passion for working with children and youth by helping others establish, improve and expand their programs.
LET'S SMASH YOUR GOALS TOGETHER