Happy Holidays!
What do you get when you bring all your favourite CrossFit Trainers down to the beach in their fancy clothes for a photoshoot? A whole lot of fun!
An Afternoon at the Beach
This holiday season, we teamed up with Baxter from Redfern Media for a family photoshoot on the shores here in beautiful Qualicum Beach. It's no secret that we are more than just co-workers at CFQB – we are a family! We bicker at group gatherings, support each other in times of need, and share the many ups and downs of life with each other easily and often.
The Big Reveal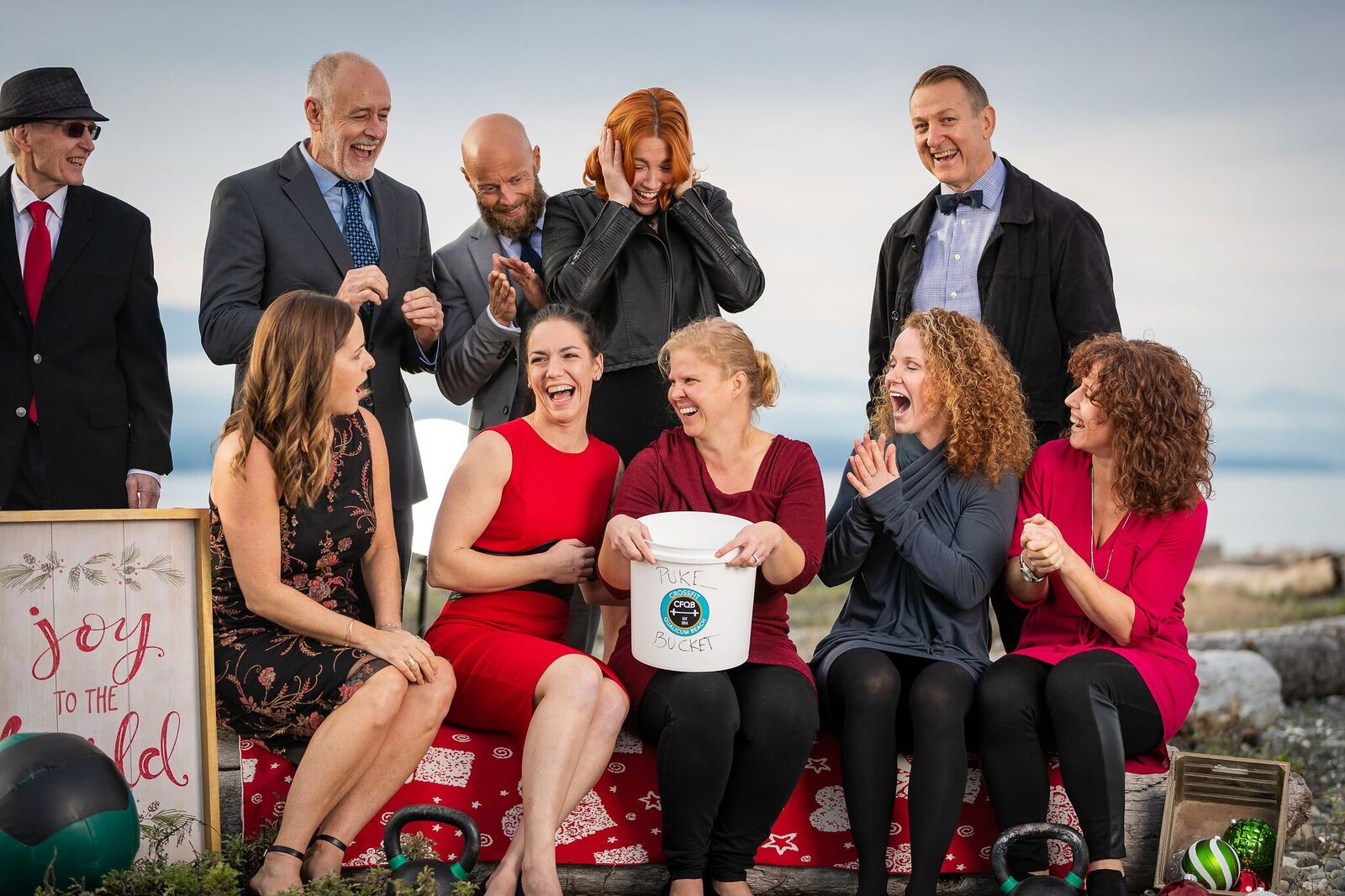 One such event of sharing happened DURING this photoshoot, when one of our coaches announced her pregnancy! We were all so surprised and very happy for her and her husband as they grow their family.
Family First
We hope you enjoy some quality time with your families this holiday season, be they related by blood, or in our case, sweat.
From our family to yours, Happy Holidays!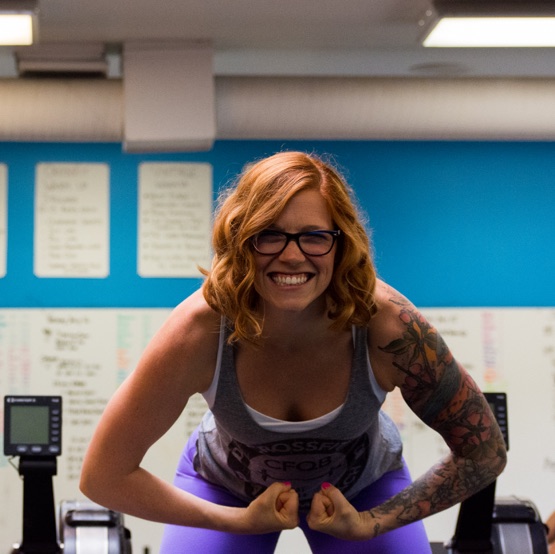 Maggie Bugg is Co-owner of CrossFit Qualicum Beach on Canada's rugged and beautiful West Coast and is a massive Star Wars fan. With her Undergraduate Degree in Education, Maggie oversees the Kindergarten to Grade 12 programs at her affiliate and is the Head Trainer for the Teens Program. She is also the General Manager of the gym, focusing on cultivating a welcoming, safe, and results-driven environment for both Staff and Members. When not at the gym, you can find her nose in a book or her toes in ballet slippers.